NEW YEAR's BASH '22 – "The Knights Hall 10th Anniversary Celebration"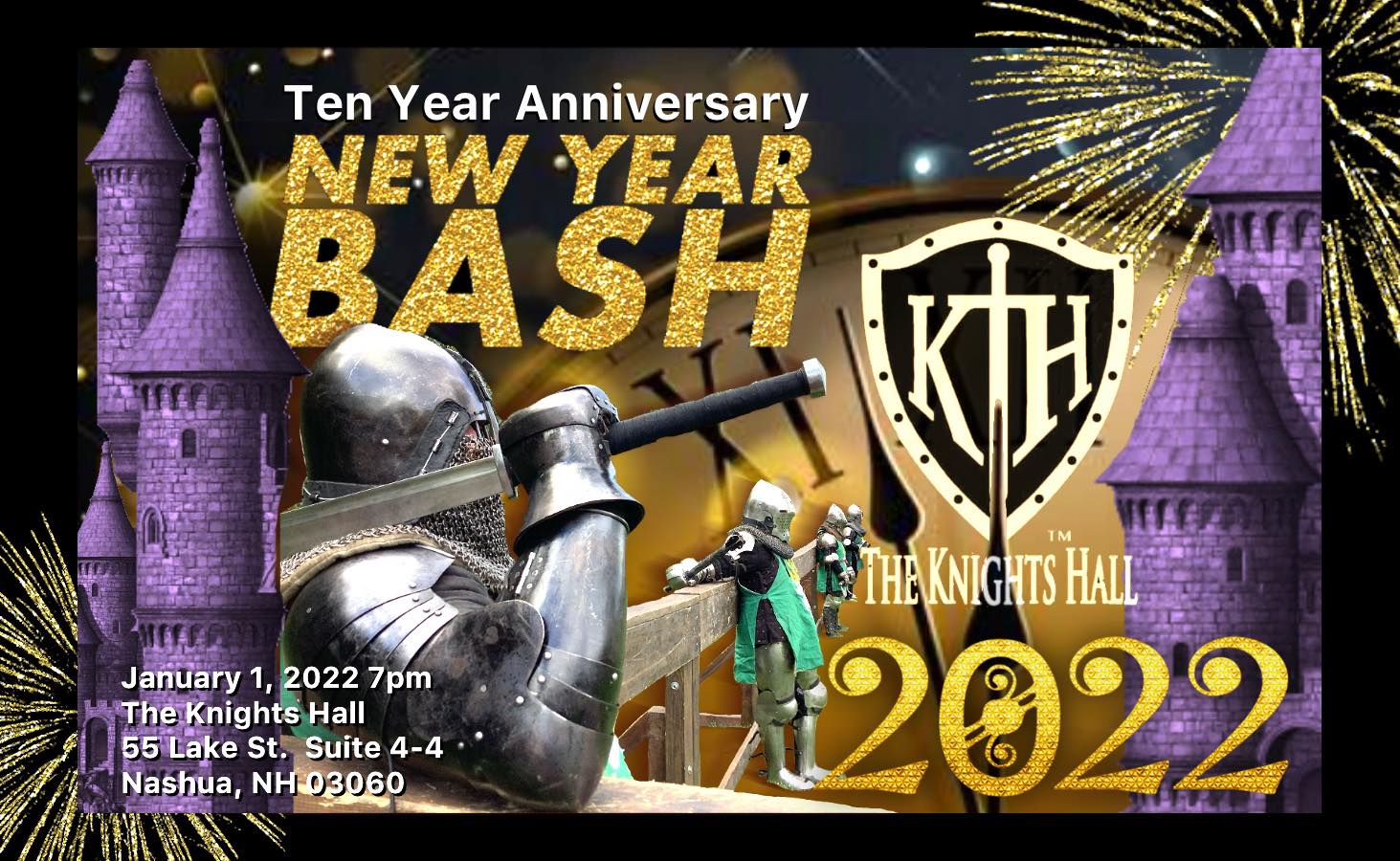 Event Date:
January 1, 2022
Event Location:
The Knights Hall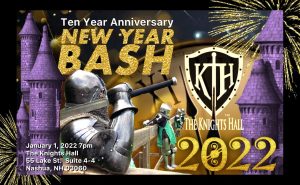 New Years Bash Welcome 2022 with a bang! The Knights Hall presents the 7th annual New Years Bash featuring some of the top full contact competitors in longsword and sword + buckler facing off in their first 1 v. 1 tournament of the year We invite you to celebrate the new year and The Knights Hall 10th anniversary of Blood, Sweat, and Steel!
Sorry, this event is expired and no longer available.