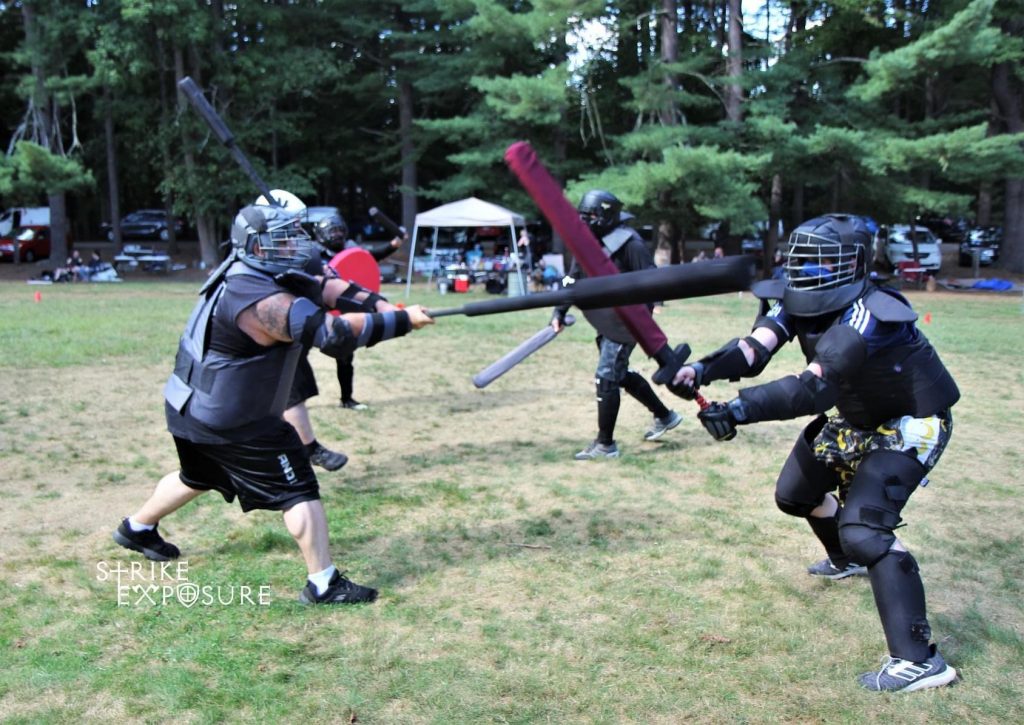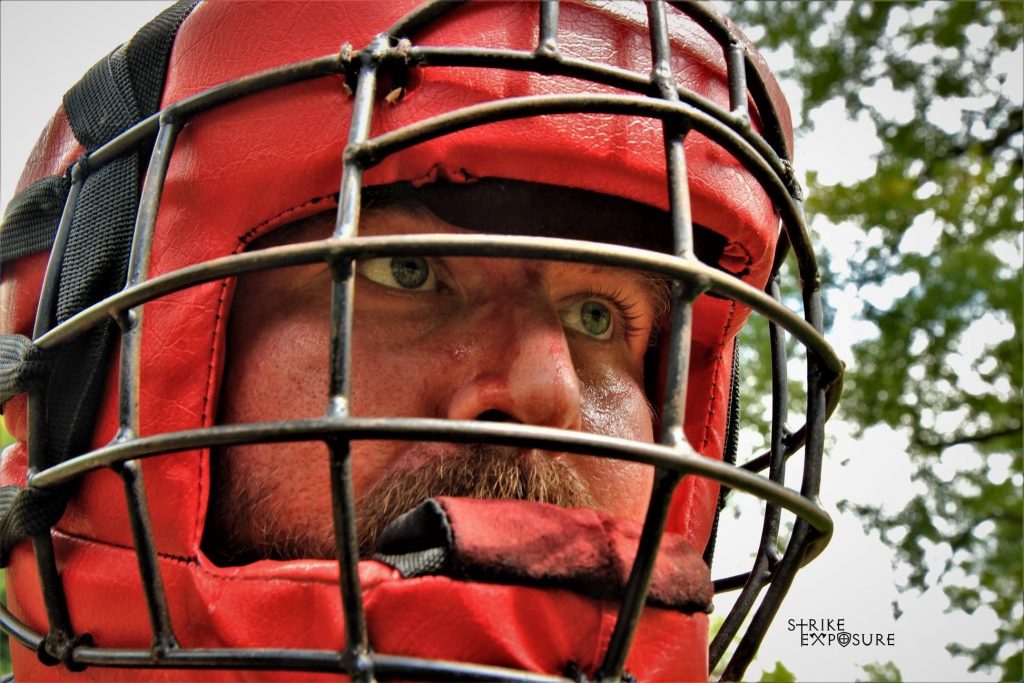 The Knights Hall hosts a recurring day of soft kit battle fun for everyone to enjoy! Season 3 kicks off Saturday May 21th, 2022 and will be located on the beautiful castle grounds of Winnekenni Castle in Haverhill, MA.
Loaner gear will be available for those who do not yet have their own Battle Gear, and all experience levels are welcome, whether you've trained at The Knights Hall before or not! So come join us, you ghouls and goblins, and have fun whapping your friends and neighbors!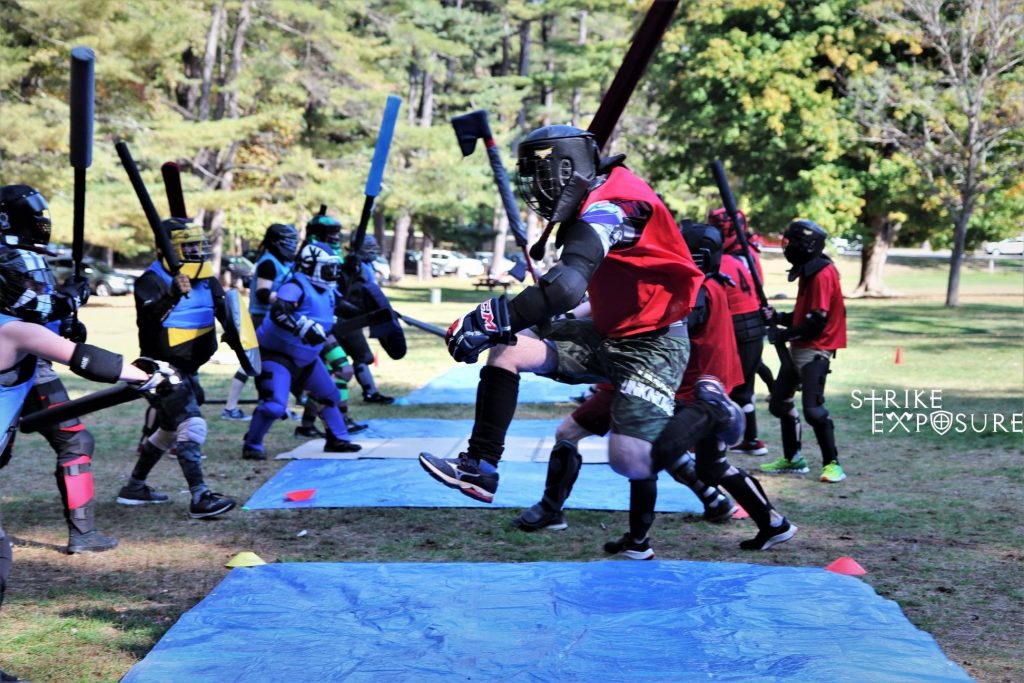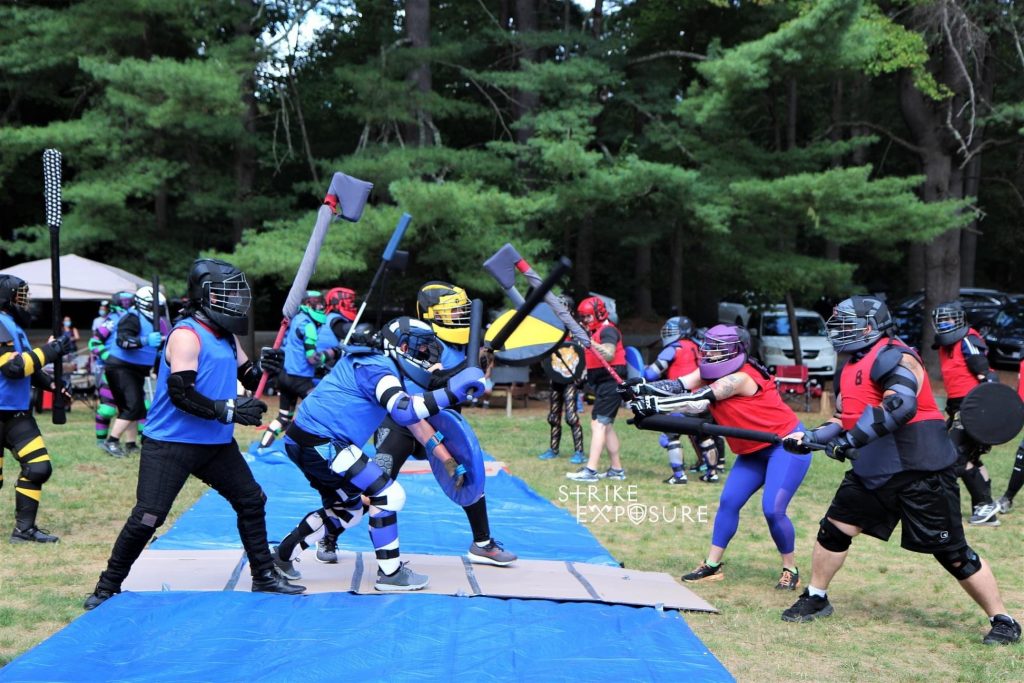 Games will include:
2 Man Forever, Capture the Flag, Jugger, Bear Pit, and much more!
As donations have dwindled, we will be implementing small partipation fees in order to do things like help offset costs of supplies, replace loaner gear as it gets worn out, and expand our shenanigans to make it more fun for YOU, our dear Battle Goblins, and generally keep these events going!
Fees are as follows:
Participants with their own soft kits and weapons: $10.00
Participants using Knights Hall loaner soft kit and/or weapons $15.00
Pole Arm Rental: Additional $10.00
OR you can use a Goblin Coin to pay for fees!
For any other Battle Day questions, please see Cat Brooks or Brigette Jolene Todt for more information!