Armored Combat – Battleday and War Camp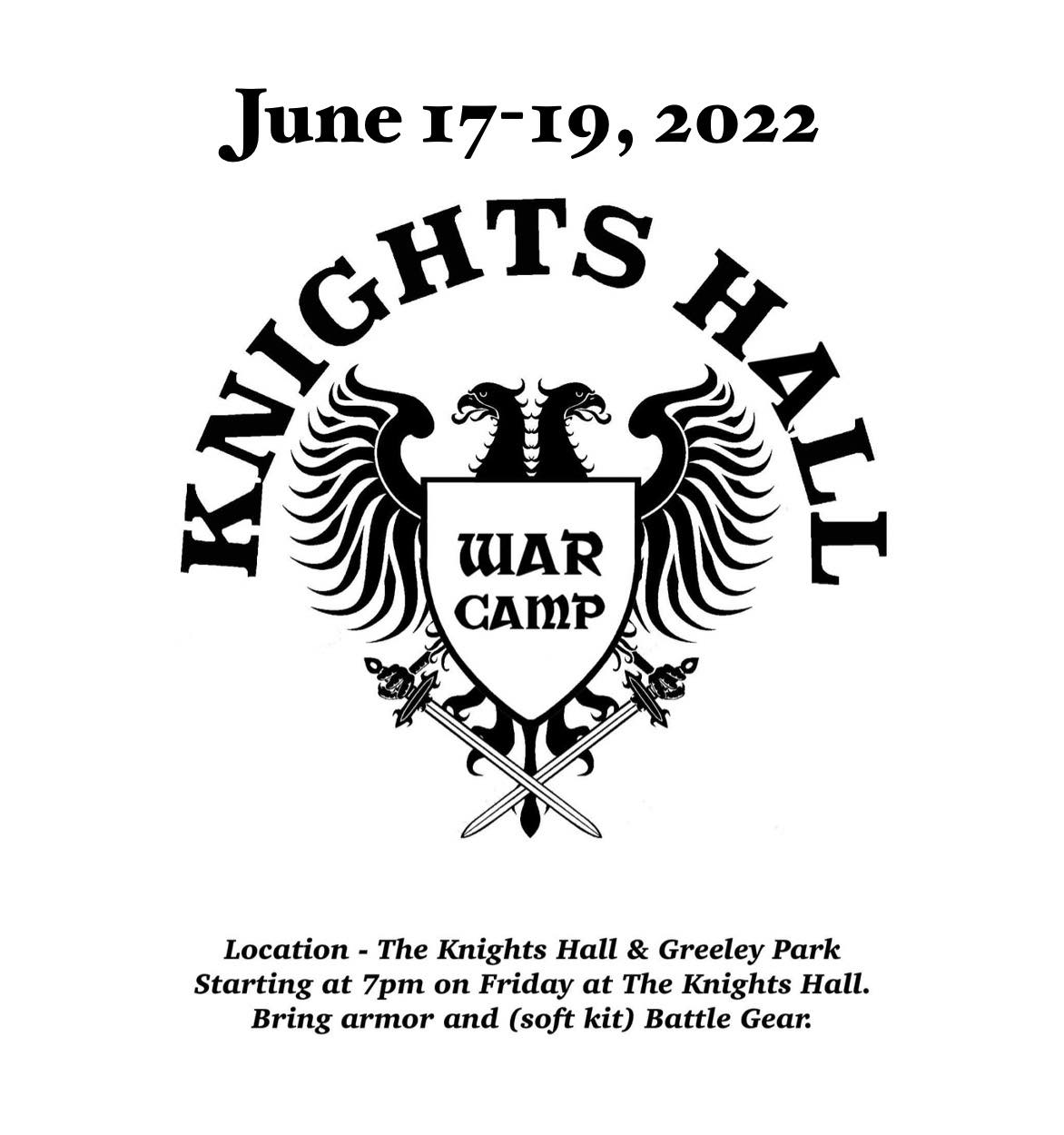 Event Date:
June 17, 2022
Armored Combat
Summer War Camp and Battle Day
Event Date: June 17, 2022 Event Time: 7:00 pm  Event Location: The Knights Hall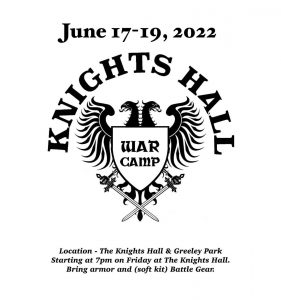 Public

 

Anyone on or off Facebook
Learn the art of Battle movement and communication and your part in it!
Sessions in Battle Gear/ Foam and Armored Steel and Rattan fighting.
Free three day seminar
Counts as 3 credits
You get to hit each other with axes, what could go wrong?
Crash space available
Schedule!
Friday squad based fighting 6-10pm
@thehall
Saturday 12pm-3 armored walkthrough and big melees
@greeley
3-6 foam battles
@greeley
7pm food + beers and review the fighting
@hall
Sunday
Knight fight and individual skills soft kit or steel
11-2pm