Welcome adventurers to The Olde World 
This will be a LARP  module style event open to 60 Players. and will be based on 16th century clothing & culture!
Every challenge you face and foe & you defeat will mirror Warhammer Fantasy.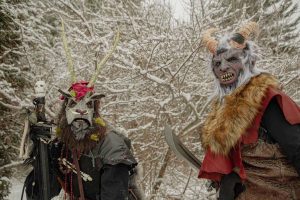 The Ubersriek 5th Volunteers travel across The Olde World to travel to the Reikwald under Orders of the Patriarch of the College of Wizards, his Eminence, Thyrus Gormann.

The mission, an investigation into the disturbances within the currents of the "Winds of Magic" leading to reports of "pooling" of dark magic in the area. This unnatural occurrence could lead to untold miseries for our land.

With this daunting mission as our task, our small detachment of soldiers, scholars, wizards and laborers have been sent into this wilderness to address this issue "most expeditiously ", commands his eminence. Our headquarters in this desolate, forsaken land has us encamped and billeted at a gnarly old road house,

"The Last Drop".
Players will play both their heroic and villain characters in this Summer event at "The Last Drop" For players not wishing to explore their villainous side of the Olde World, please select hero only option, so we can plan your experience.
https://www.facebook.com/groups/761327265183085/events
Weapons allowed for this event:
  LARP safe latex weapons
  LARP safe bows
  SCA style rubber band guns
The drums of war sound, There is tell of Beastmen Congregating in the forests of Reikland,
Prepare yourself to battle the most deadly enemies of the empire both Beastmen and bureaucracy!
You will fill the roles of both hero and villain as you explore all aspects of this gritty setting.
60 character slots available
For more information join us on discord!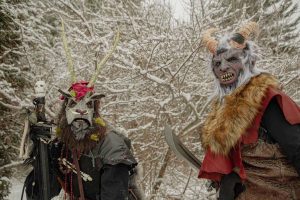 Do you hear the drums?