Valhalla BattleFest I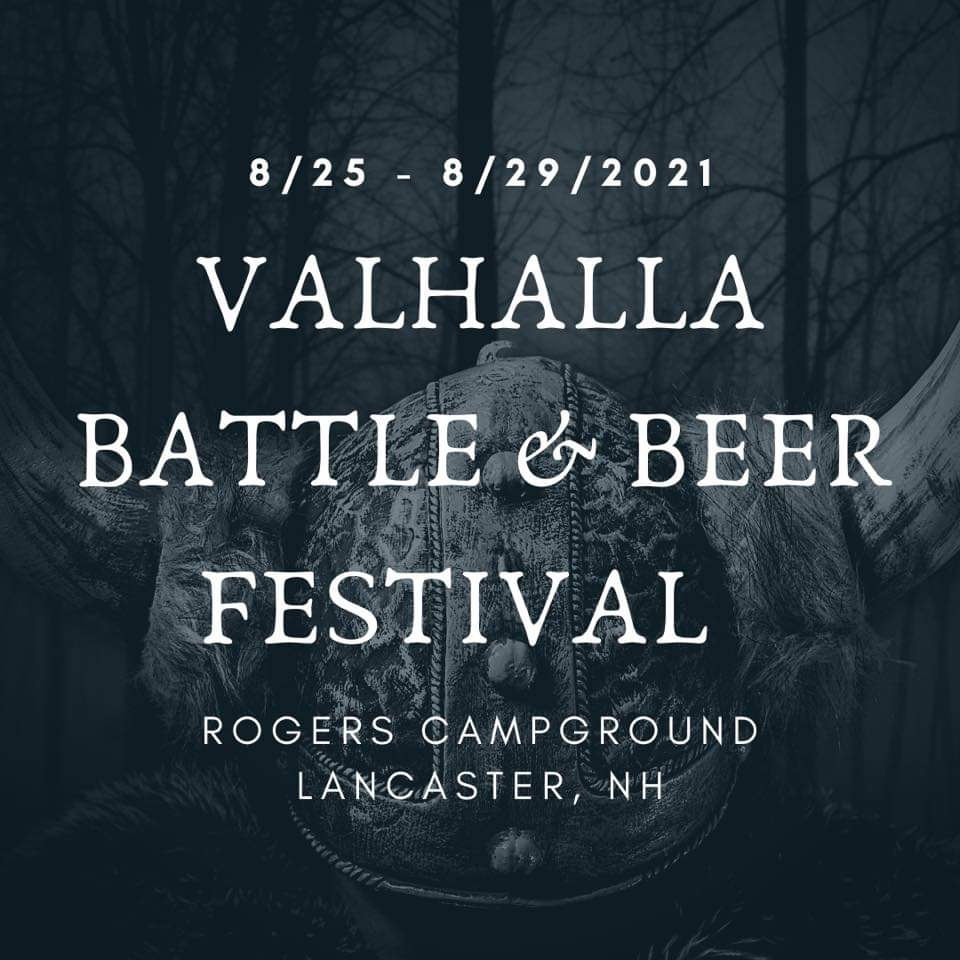 Event Date:
August 25, 2021
Event Location:
Rogers Campground
This is event was a blast but it was last years! look for the right one!
NO REFUNDS
Please note: this is a ticket to the event. Camping needs to be arranged with the venue separately. Contact https://www.rogerscampground.com/ for camping info.
FIGHTERS! Sign up HERE for your fights!
Sorry, this event is expired and no longer available.